Our Business Insurance Cover
Keith Michaels specialise in arranging affordable business insurance for tradesmen, retailers, offices, large commercial businesses and many others. With a large panel of insurance companies to choose from, our brokers will make an initial assessment of your needs and make recommendations as to the best cover and premiums available. We offer a range of cover under one single policy, with cover including:
Public & Employers Liability
Make sure you're covered against legal claims made from members of the public and employees with public and employers liability cover.
Commercial
Combined
You'll likely have a multitude of needs when it comes to commercial cover. Therefore, commercial combined cover is ideal. Combine the cover you need into one policy.
Commercial Property Owners
Make sure your commercial property is covered for building improvements, accidental damage, theft, loss of rental income, terrorism and more with commercial property cover.
Individual Property Owners
We can arrange property owner liability cover which protects landlords and property owners from personal injury liability and property damage.
Tools Cover
We understand how expensive your tools can be. We also understand how impactful it can be if they are damaged, lost or stolen, which is why tools cover is a necessity.
Goods in
Transit
Should you require protection for goods in transit, we can arrange cover that protects your goods from damage, theft or loss.
The Benefits of Using Keith Michaels for Commercial Insurance
Occupied and unoccupied properties covered
Legal expenses cover available
Landlords emergency breakdown cover available
Looking to save money on other insurance?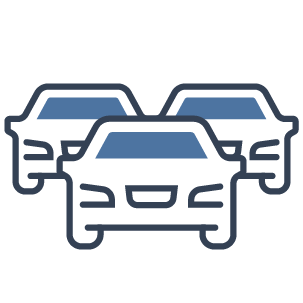 Car Insurance
Your car deserves the very best cover. We have 30 years' experience sourcing competitive quotes for our customers.

Home Insurance
Your home is precious. Whether you need building and contents insurance or you have non-standard home insurance requirements, we can help.